Village named a Redevelopment Ready Community
Reposted from WHMI radio:
Village of Pinckney Recognized As "Redevelopment Ready"
May 15, 2018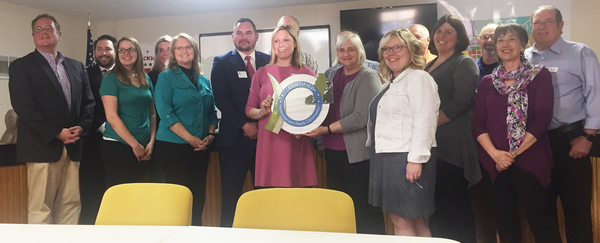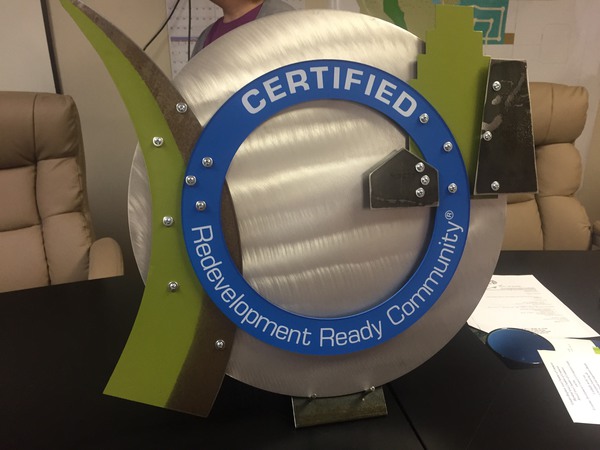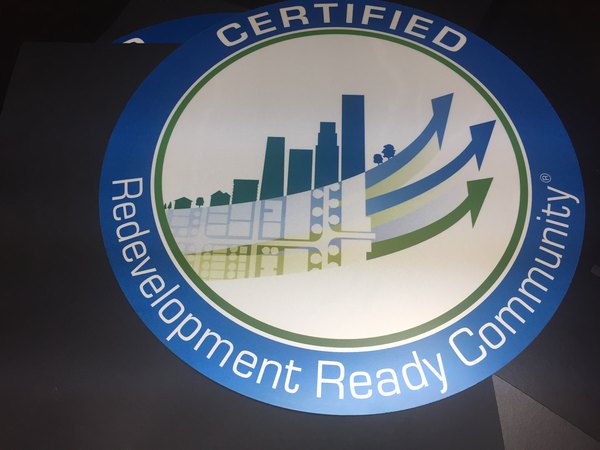 The Village of Pinckney and its officials were recognized for a willingness to change for the better that led to the municipality's certification as a "Redevelopment Ready Community".
Representatives from the Michigan Economic Development Corporation (MEDC) attended the Village's Board of Trustees meeting Monday to present officials with an award that acknowledged Pinckney as the 19th community in the state to become Redevelopment Ready. The MEDC program assists municipalities in establishing a foundation for redevelopment and investment to occur in their region.
MEDC's Senior Vice President of Community Development, Katharine Czarnecki, says RRC certification is a seal of approval that makes sure a community's planning is in line with their future goals for business investment, talent attraction and growth. The MEDC honors the accolade by offering benefits like technical assistance or funding opportunities for said redevelopment.
Czarnecki noted the overall leadership among village officials in terms of being willing to make changes to local ordinances and processes in hopes of better preparing Pinckney for economic and developmental growth. Czarnecki says the achievement is a testament that small communities too can shape their future.
In addition to receiving the RRC award, which is handmade by a crafter from Lansing to promote small businesses, village officials received signs to place throughout the municipality displaying the certification. Village President Linda Lavey says though the process to become certified was long, it was educational and helped planners establish regional goals and a direction. Lavey says part of the direction that's been established is to focus on vacant areas throughout the small village that were affected by the recession. Lavey tells WHMI there is space that is "truly redevelopment ready", like old buildings or open land, and that officials are willing to hear ideas for transformation.
Pinckney officials first began moving towards certification in 2014 by applying for the program. They were denied due to an acceptance cap, but reapplied and was accepted in 2016. (DK)